And here is where I try to do some indoor photography (the kind I shouldn't be doing until I figure out how the hell to use my lighting) because it's night when I get home, still has a little light out, and yet...
My camera bag came in from
Tracy Joy
, I want another one so I think if they still have the
Joey
in stock by next week I might get one of those too.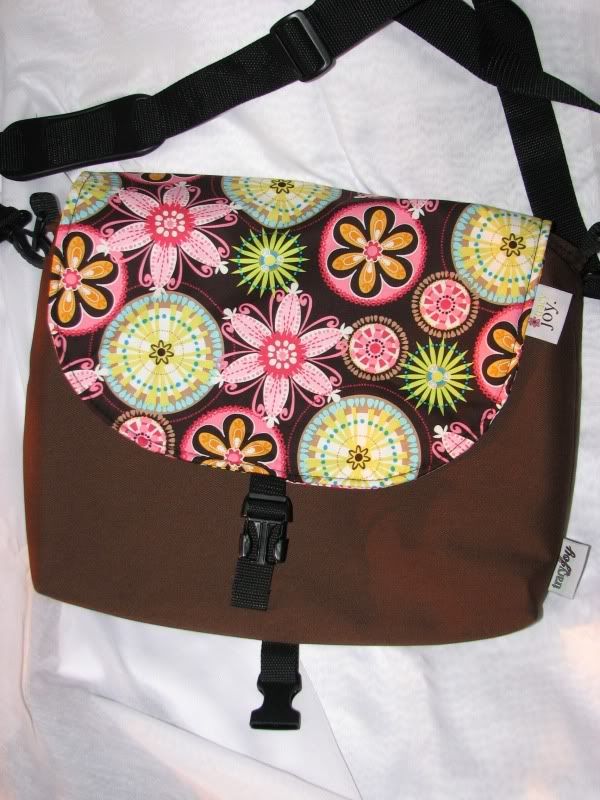 I love it. It's not too stiff and it hugs the body. It has some padding in it but truthfully I think I'll add more. I have a ton of velcro so I think I'll be making many more pretty flaps for it too, quite simple really. I can add more padding if I want to. I'm a quilter so I'm sure I can figure out how to add more padding. Have I never shown ya'll the quilts I've made? I may have to do a photo shoot of them this weekend when the sun is out. I can lay them outside and get some pretty shots during the day so I don't have to fight that whole indoor lighting irritation. Oh and the mother in law is arriving tonight for an 8 day stay. You may or may not hear a lot from me for the next week or so.